DISRUPTIVE PARTNER IN ADDITIVE MANUFACTURING
We support each client with AM expertise
x3D-Systems is a line of innovative, reliable and competitive Additive Manufacturing systems, surrounded with key partners of the industry.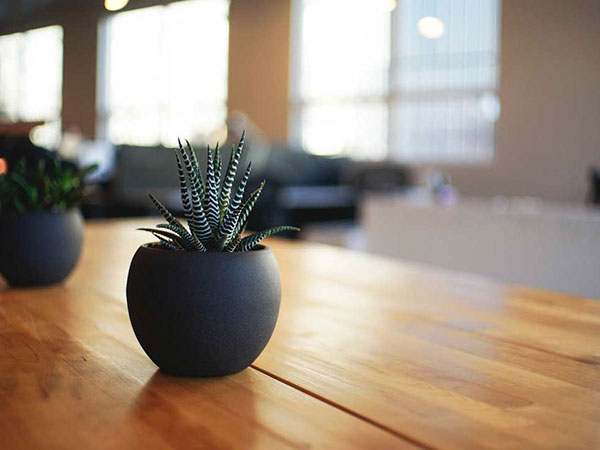 To help you optimise your AM acquisition, we remain close to our clients to ensure the best use and durability of their investment.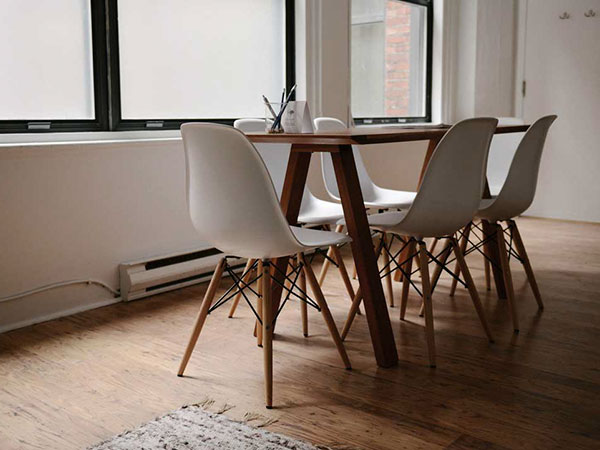 No one is omniscient. To ensure our clients get the most of today's AM innovations, x3D-Systems solutions benefit from their partners' expertise in software technologies, advanced materials, and more.
With more than 20 years expertise in the manufacturing sectors, we're passioned by disruptive technologies to reduce costs while elaborating new manufacturing strategies. We are the problem solver !!
Whether you need to optimize your part designs, reduce your manufacturing lead time, innovate in your CAD-to-Market chain, we start with the same questions : 'What's the idea?' 'What's the challenge' to elaborate the perfect strategy to convert that project into a success.
We're mastering in the interaction of laser sources and materials, with smart software process to ensure a reliable high quality of parts. Furthermore, our clients benefit from deep technical expertise in various applications and sectors.
Cost Reduction vs. Competition
Trained by the Goizueta Business School of Atlanta (USA), and holding 20+ years of experience in the New Manufacturing Technologies, he has served major international organizations (Airbus, Goodyear, Ford, etc) with CAD-CAM solutions, CNC equipment and Additive Manufacturing systems.
After an international career in Europe and USA at major corporations (eBay, AGCO, etc), with key roles in sales & marketing administration, Hafida is responsible for all back-office operations. Mother of 3, she gives great attention to service and details.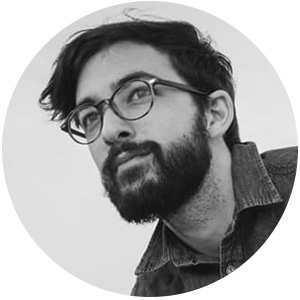 Passioned by electronic technologies and basket-ball fan, Kevin holds several years in digital equipment engineering. He's responsible for machine installations, training and technical support.
All you need for your 3D printing needs